UK Broadcast Transmission


THE TRANSMISSION GALLERY
LARK STOKE
| | |
| --- | --- |
| Photos by Jack Richardson | Page last updated: 2020-02-18 |
February 2020
I agree with the commentary from previous visitors, if in the area, this site is well worth visiting. Not just for the views, which are excellent, but also for the fact that it's interesting seeing everything so close, which makes Lark Stoke unique.

It's hard to spot the tower from a distance, and I can't help but feel that Lark Stoke was treated as a special case due it's location in the Cotswolds, where reducing the visual impact is seen as important.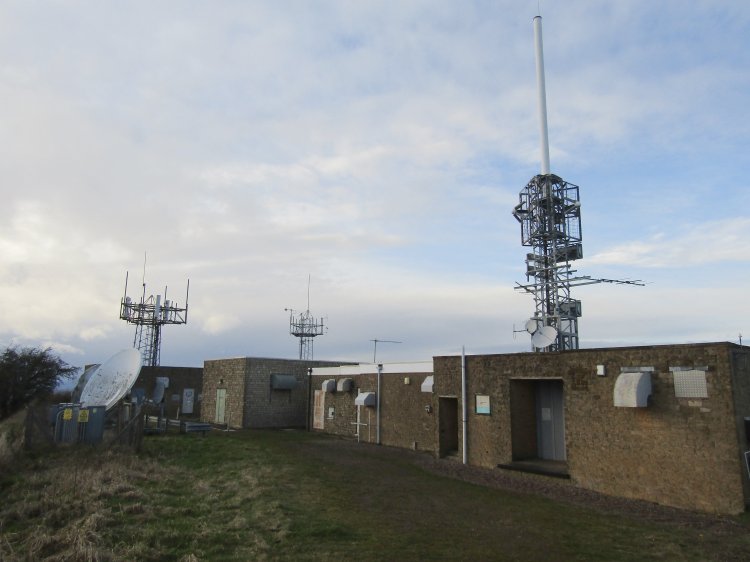 What looks like a reserve setup, with a Sira FM aerial and a DAB dipole. These don't appear in Rob's 2014 photos. I wonder if it was something to do with 700MHz clearance?
The parent site, Sutton Coldfield - 36 miles away as the crow flies.
Birmingham. BT Tower can be made out centre right.
Back to TX Gallery index | TX main index
| | | |
| --- | --- | --- |
| mb21 by Mike Brown | Hosted by | |