UK Broadcast Transmission


THE TRANSMISSION GALLERY
ROWRIDGE
| | |
| --- | --- |
| Photos by Justin Smith (ATV) | Page last updated: 2015-07-15 |
Time running out for Rowridge as a double mast site
I visited Rowridge on the 7 Jul 2015 to get my usual pics, an overall picture and (only) one or two close ups. I somehow assumed MB21 already had one of its roving correspondents on the job !
Overall picture of the two Rowridge masts on the 7 Jul 2015, this picture won`t be possible for much longer..... The 2010 mast is on the left and the original 1956 mast on the right.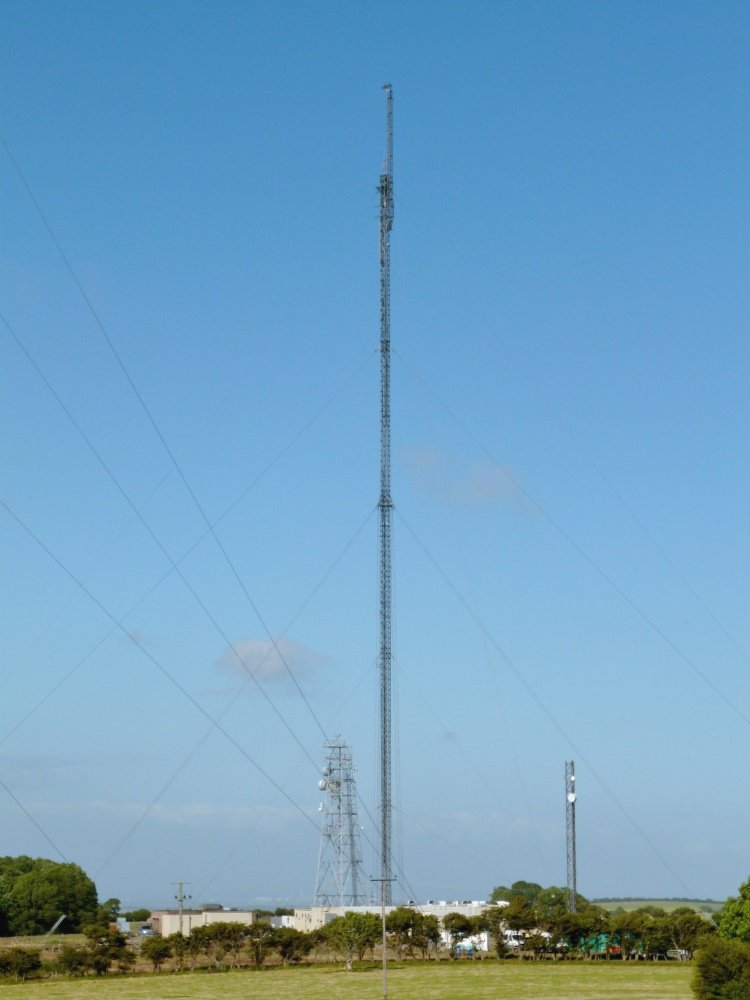 Rowridge 1956 mast, not long for this world.....
The 2010 mast, soon to be all on its lonesome.....
Close up of the flying jib being used to dismantle the mast.
Back to TX Gallery index | TX main index
| | | |
| --- | --- | --- |
| mb21 by Mike Brown | Hosted by | |