UK Broadcast Transmission


THE TRANSMISSION GALLERY
PORLOCK
| | |
| --- | --- |
| Photos by Mervyn Mugford | Page last updated: 2011-05-04 |
After DSO and since the addition of Total Star
As I was passing I stopped to get some updates of Porlock since DSO. Also it hasn't been photographed since it became a relay of Total Star (Minehead North).
Presumably this Sira is the transmitting aerial for Total Star. Not sure what the other dipole does,
Very few if any other changes here.
Porlock relays Total Star from Minehead North (I think). Logs haven't been changed for DSO either.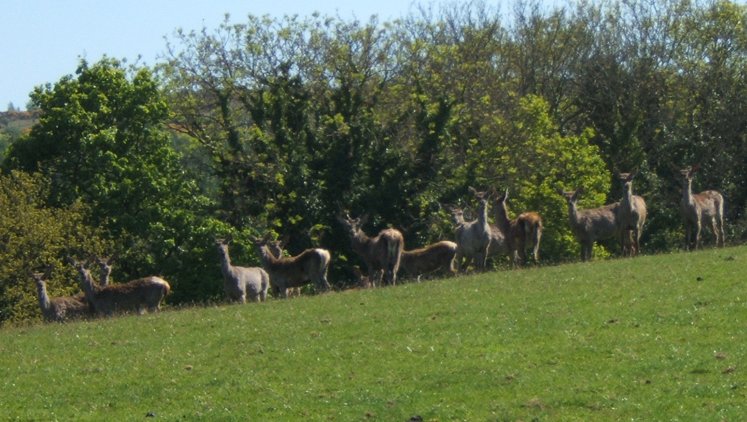 Curious onlookers. There were deer in this field the last time I was here.
Back to TX Gallery index | TX main index
| | | |
| --- | --- | --- |
| mb21 by Mike Brown | Hosted by | |