UK Broadcast Transmission


THE TRANSMISSION GALLERY
| | |
| --- | --- |
| Photos by Rob Shufflebotham and Justin Smith, Aerials and TV | Page last updated: 2021-08-24 |
NGR: SJ671042
Maps: Google Bing (Ord Surv)
Site Height: 105m
Structure Height:
Digital TV:
BBC A: 40
D3&4: 43
BBC B: 46
BBC Radio:
Ind. National Radio:
Ind. Local Radio:
Digital Radio:
Comments:
Coalbrookdale is a relay of The Wrekin. Pre-B700 allocations: 50/43/46.
Finding this one was interesting... Google maps told me little, other than that Church Road was a good bet. In fact it's bolted to the side of a house, and a reccee via I was driving along it, and I saw a suspiciously NGW looking antenna.

Photography was also a challenge due to the number of trees, and the fact that most of the ground down valley of the Tx is private! Anyway, good shots of both the Rx and Tx aerials are included. The shots of the house and Tx antennas required a scramble down a very muddy footpath, fortunately I made it without slipping up! The last two photos show the service area, up and down the valley.

Coalbrookdale entered service in December 1986.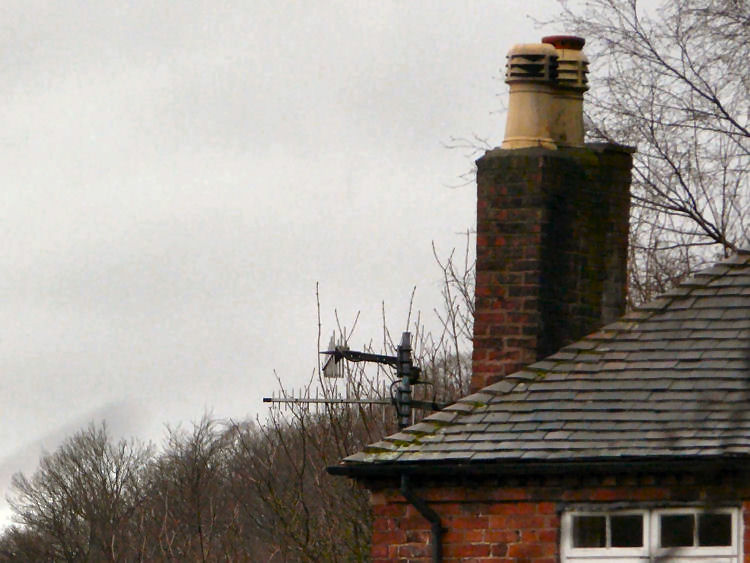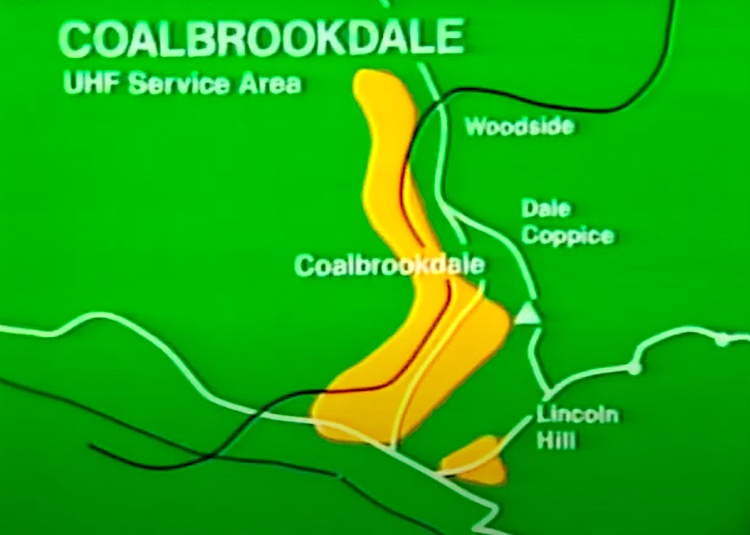 Back to TX Gallery index | TX main index
| | | |
| --- | --- | --- |
| mb21 by Mike Brown | Hosted by | |