UK Broadcast Transmission


THE TRANSMISSION GALLERY
| | |
| --- | --- |
| Photos by Martin Watkins | Page last updated: 2016-11-18 |
NGR: SY043825
Maps: Google Bing (Ord Surv)
Site Height:
Structure Height:
Digital TV:
BBC A: 60
D3&4: 53
BBC B: 57
BBC Radio:
Ind. National Radio:
Ind. Local Radio:
Digital Radio:
BBC National: 12B South East & North Devon: 11C
Comments:
Budleigh Salterton was intially a TV relay of Stockland Hill, but forming a Single Frequency Network with Beacon Hill. Still in SFN with Beacon Hill, it is now line fed. The site is also known by Arqiva as Knowle Hill Wood.
2009
Budleigh Salterton is a new tv relay of Stockland Hill. Not only is it the first new tv relay for quite some time, it is the first of a few which will be built as part of the digital switchover programme. Interestingly it operates on the same channels as nearby Beacon Hill, creating an SFN (single-frequency network) with this main station. Some things do not change though - the log-periodic remains the basic building block of its aerial system...

The twelve vertical logs at the top of the tower are all TX aerials. The crossed logs are aimed north east/south east towards Budleigh Salterton and East Budleigh. The stack of four single logs is aligned west towards Exmouth.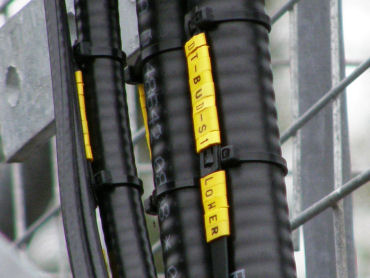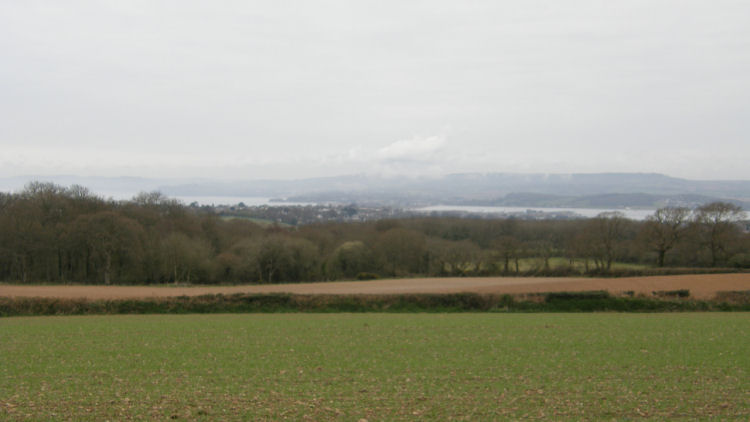 Back to TX Gallery index | TX main index
| | | |
| --- | --- | --- |
| mb21 by Mike Brown | Hosted by | |