UK Broadcast Transmission


THE TRANSMISSION GALLERY
| | |
| --- | --- |
| Photos by David Neale | Page last updated: 2021-12-26 |
NGR: SX780559
Maps: Google Bing (Ord Surv)
Site Height:
Structure Height: 17m
Digital TV:
BBC A: 32
D3&4: 34
BBC B: 35
BBC Radio:
Ind. National Radio:
Ind. Local Radio:
Digital Radio:
Comments:
Harbertonford is a relay of Beacon Hill. Pre B700 allocations: 52/48/56.
2004
Harbertonford is a tripole with an added shadow that was installed to support the O2 Installation.

The tower has 4 horizontal logs for receiving Beacon Hill and a fifth one above them for transmission so presumably, like Mount Vernon, the white cylinder shields something other than a broadcast aerial.

(We've had confirmation from Neil Byng (M1CFK) that the top cylinder is a 3uk /tmobile tx aerial, under the mbnl umbrella).

Harbertonford was built by the IBA to serve about 500 people in Harbertonford and Austin's Close. It entered service on 9-May-1986.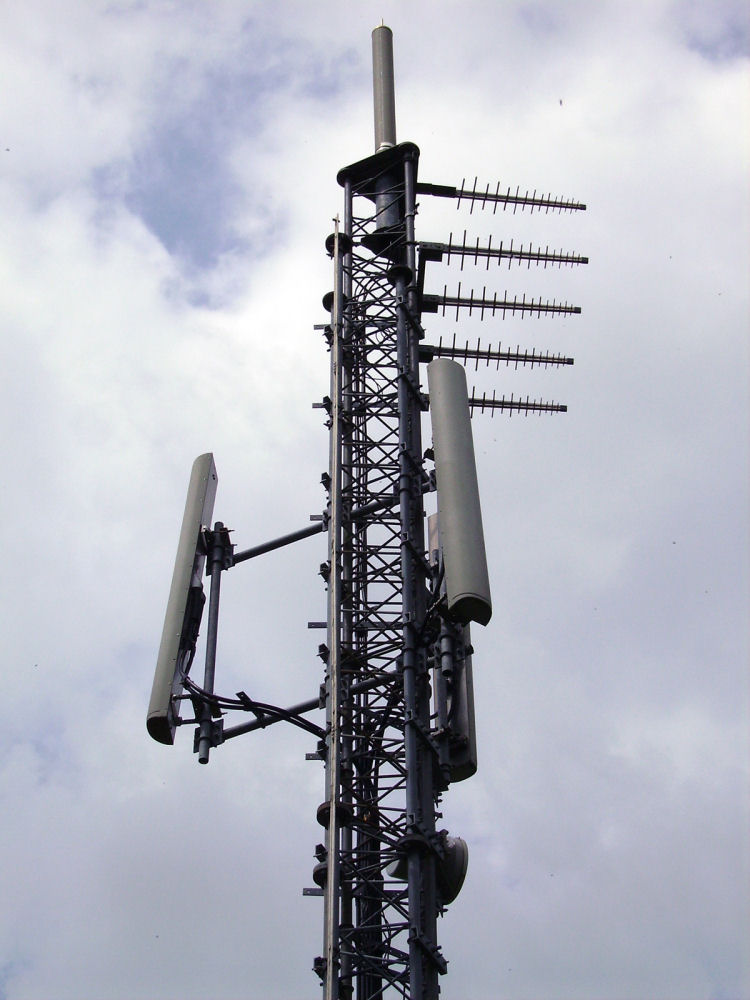 Above: The village of Harbertonford


Below: The River Harborne
Back to TX Gallery index | TX main index
| | | |
| --- | --- | --- |
| mb21 by Mike Brown | Hosted by | |