UK Broadcast Transmission


THE TRANSMISSION GALLERY
HEMEL HEMPSTEAD (PIMLICO)
| | |
| --- | --- |
| Photos by mb21 | Page last updated: 2011-05-26 |
Shortly after arriving I was approached by the farmer whose property can be seen in some of these photos and when I explained what I was doing he was completely unfazed, as if the mast were a popular tourist attraction which people come out most weekends to photograph!

"The entrance is locked?" he asked.
"Yes." I confirmed.
"Well, the engineers are here most Saturdays."

Just my luck! He then pointed out a public footpath I could use to get closer to it, but unfortunately the path was very overgrown and impenetrable so in the absence of an obliging site engineer these photos were, in the end, the best I could manage....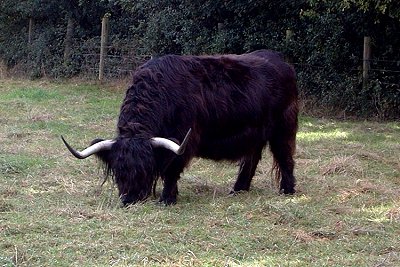 Hemel Hempstead (Pimlico) index
Back to TX Gallery index | TX main index
| | | |
| --- | --- | --- |
| mb21 by Mike Brown | Hosted by | |