UK Broadcast Transmission


THE TRANSMISSION GALLERY
NORWICH (CENTRAL)
| | |
| --- | --- |
| Photos by Sean Cooper and Mike Smith 2 | Page last updated: 2016-03-24 |
Here's one we've not got in the TX Gallery! I'm surprised, as it appears to have been overlooked considering most sites have been 'snapped' now.

Norwich Central is a relay transmitter which overlooks most, if not all of the city.

In addition to the tv broadcast services, local FM radio RSL's have transmitted from this site (at 10W vertical) in the past, although no radio broadcast services use this site on a full time basis.

Norwich (Central) entered service in September 1985 with Channel 5 added on 23rd October 1998. DSO was on 9th and 23rd November 2011.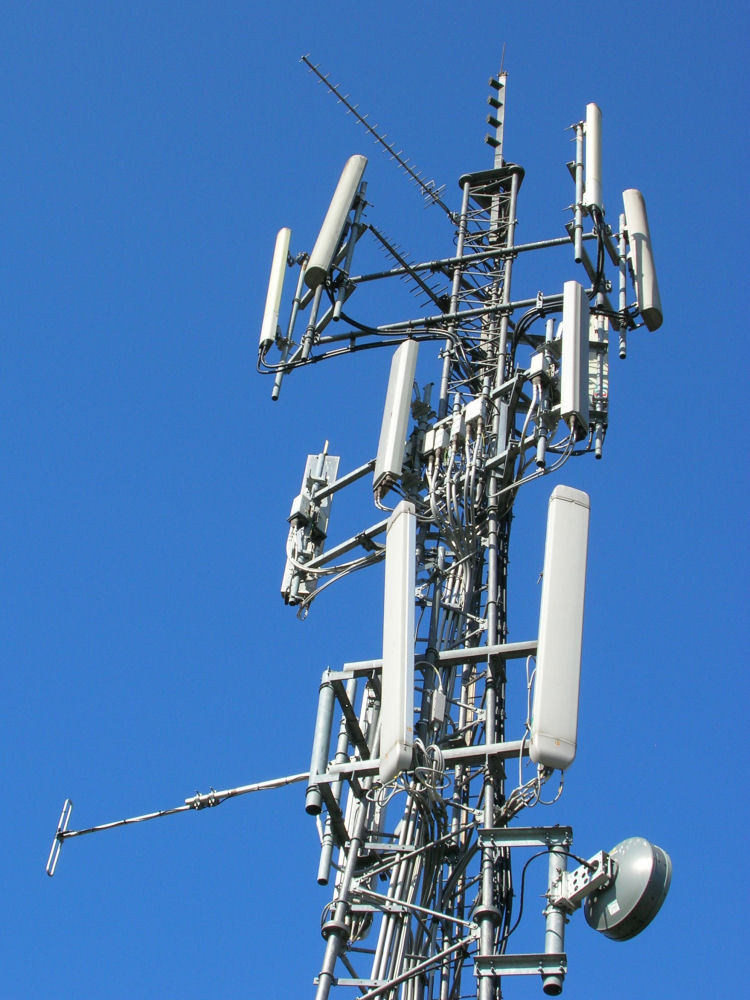 Looking almost directly South from the site. You can clearly see Norwich Cathedral. The tower block to the right of this is the 10-storey 'Norfolk Tower' - the old home of BBC Radio Norfolk.

Stoke Holy Cross in the distance - the FM broadcast/BT tower on the left of the 2 towers, with an MOD (old Chain Home) tower on the right.
Back to TX Gallery index | TX main index
| | | |
| --- | --- | --- |
| mb21 by Mike Brown | Hosted by | |