UK Broadcast Transmission


THE TRANSMISSION GALLERY
| | |
| --- | --- |
| Photos by Alexander Sives | Page last updated: 2021-10-12 |
NGR: NN594227
Maps: Google Bing (Ord Surv)
Site Height:
Structure Height: 12m
Digital TV:
BBC A: 32
D3&4: 34
BBC B: 35
BBC Radio:
Ind. National Radio:
Ind. Local Radio:
Digital Radio:
Comments:
Lochearnhead is a relay of Angus (via Crieff and St. Fillans). Pre B700 allocations: 49/54/58.
January 2006
Lochearnhead is listed as a relay of Angus but takes its feed from St Fillans about 6 miles east down Loch Earn. The St Fillans relay being on an elevated site on the opposite side of the loch. Lochearnhead was originally an IBA landlord site which entered service in 1993.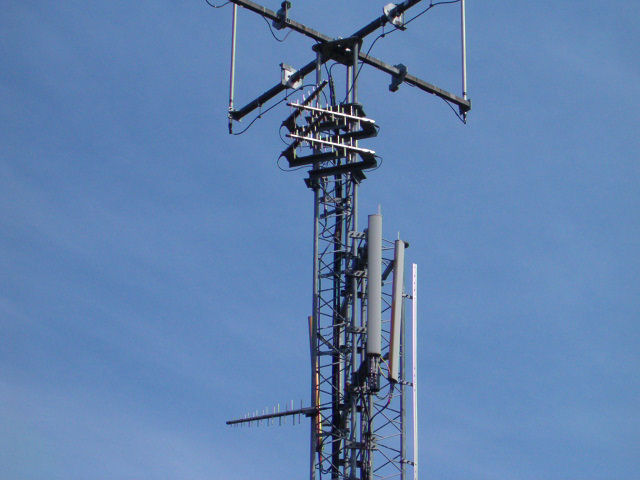 This final picture is looking up Glen Ogle and if you look carefully to the right of the road you can see the scars on the hillside where there were two landslides almost simultaneously which trapped quite a few vehicles whose occupants had to be helicoptered to safety by the rescue services.
Back to TX Gallery index | TX main index
| | | |
| --- | --- | --- |
| mb21 by Mike Brown | Hosted by | |