UK Broadcast Transmission


THE TRANSMISSION GALLERY
MIDHURST
| | |
| --- | --- |
| Photos by Andrew Murphy | Page last updated: 2017-09-11 |
B700 clearance work - August 2017
For 700 MHz clearance, Midhurst is having the S1 aerial replaced. This is because the current channel allocations, which are all in upper band V, are expected to move into upper band IV. The existing S1 aerial, which dates from around 1997, is not suitable at these lower frequencies. The wrap around S2 is not being replaced. This is a more recent aerial which was installed prior to DSO in 2012. Andrew took these pictures in August 2017, at the start of the work.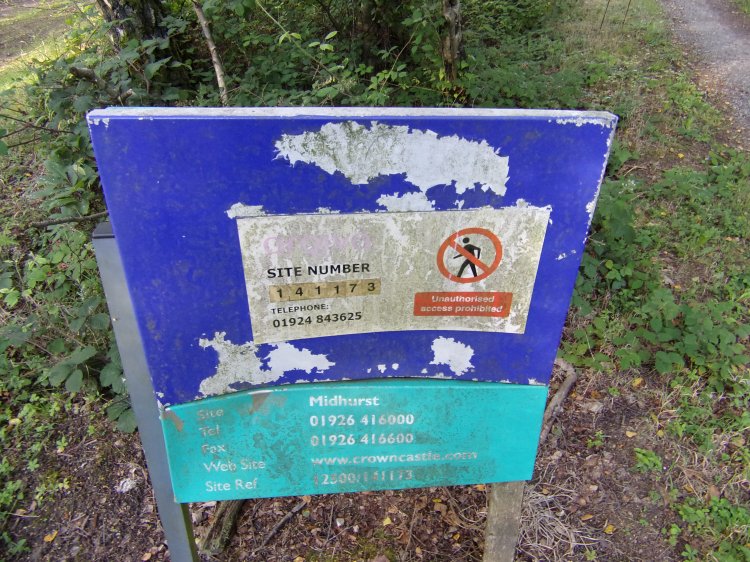 Watch out for the "moving plant"; after all this is triffid country....
Abseiling frame. To be attached at the top.
New section for the top of the mast.
Below: anyone wishing to have a go at their own main station B700 modifications might do well to study the inventories shown below, then you'll be able to order exactly what you need, with no worries about surplus parts or unnecessary expenditure.
Back to TX Gallery index | TX main index
| | | |
| --- | --- | --- |
| mb21 by Mike Brown | Hosted by | |