UK Broadcast Transmission


THE TRANSMISSION GALLERY
ISLES OF SCILLY
| | |
| --- | --- |
| Photos by mb21 | Page last updated: 2011-07-24 |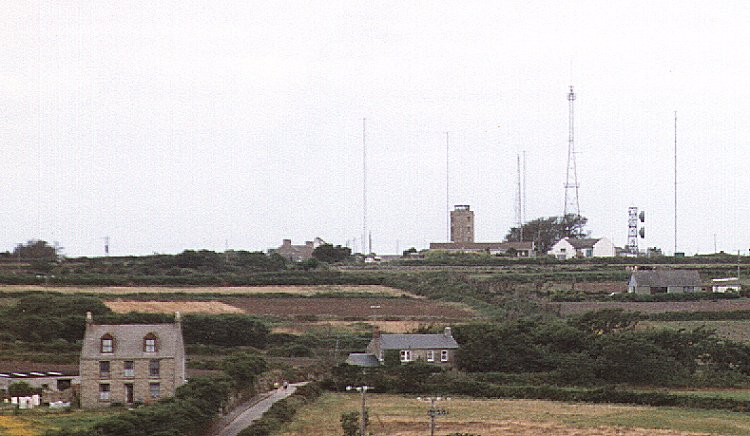 The picture above was taken at some considerable distance - as the Isles of Scilly go! - but has responded well to enhancement.

The site on St Mary's is known historically as Telegraph.

The four slim masts were owned by Decca/Racal Navigation while the short tower with the microwave dishes are the property of BT.

With the upgrade of the data provided to the GPS (Global Positioning System) by the US satellites the Decca masts became redundant and were demolished in Spring 2000.
Back to TX Gallery index | TX main index
| | | |
| --- | --- | --- |
| mb21 by Mike Brown | Hosted by | |