UK Broadcast Transmission


THE TRANSMISSION GALLERY
| | |
| --- | --- |
| Photos by Martin Brown | Page last updated: 2020-10-21 |
NGR: SO363381
Maps: Google Bing (Ord Surv)
Site Height:
Structure Height: 40m
Digital TV:
BBC A: 41
D3&4: 44
BBC B: 47
BBC Radio:
Ind. National Radio:
Ind. Local Radio:
Digital Radio:
Comments:
Vowchurch is a relay of Ridge Hill, and took over the service from Peterchurch in September 2020.
September 2020
This is the replacement site for Peterchuch. It is located only about 300m from the Peterchurch site, but has been given a new name. Why? A BBC Reception website news item indicates that Vowchurch took over the Freeview service to the Peterchuch area on the 23-Sep-2020.

Herefordshire planning application P183369/F indicates that this more substantial tower has been built to accommodate new antennas for the mobile phone operators.
The transmit aerial arrangement has remained the same with four log periodic aerial point towards Peterchurch, and two aerials pointing southeast towards various hamlets along the Golden Valley.
However the Ridge Hill receive aerial have been reinforced from one to four log periodics.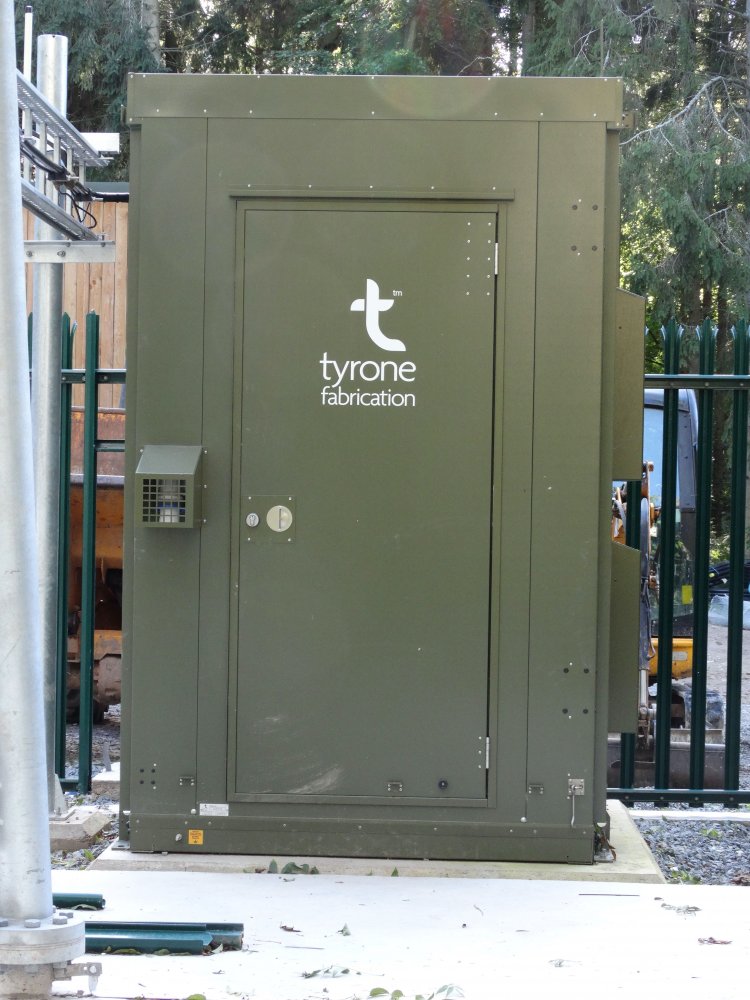 Back to TX Gallery index | TX main index
| | | |
| --- | --- | --- |
| mb21 by Mike Brown | Hosted by | |